Two RV Gypsies: Full-Time RVers
FLASHBACK
The two RV Gypsies hiked to Tallulah Falls and the bottom of the canyon (by permit) August 12, 2005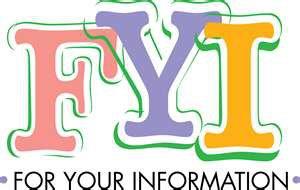 On August 12, 2005, Karen and Lee Duquette were not yet known as the two RV Gypsies, because at that time, they still had a house, were working and not yet retired. They took a vacation to Georgia and went to Tallulah Falls. They got their permit to access the gorge floor. And yes, at some point along the way, a ranger stopped them and asked to see their permit.

They returned to Tallulah Falls nine years later on August 2, 2014, but did not buy the permit to the bottom of the gorge falls because Lee was still recovering from having both knees replaced. In 2014, they only walked to the suspension bridge which was 620 stairs one-way, and then they went further on to the Hurricane Falls Platform, which required Lee to walk even more stairs, for a total of about 1,350 stairs today. Good job Lee!

The trip in 2005 to the bottom of the gorge was 1,062 steps one-way for a total of 2,124 stairs. Now, scroll down to see the photos from 2005 and have fun comparing them with the photos on the previous page from 2014.
First view of the suspension bridge - Karen Duquette's favorite part of this hike.

Lee Duquette on the suspension bridge in 2005.

View from both sides of the suspension bridge

Fun crossing the big boulders

The rugged trail and a view of someone climbing up the cliff

Karen Duquette on the rugged trail, and she was starting to get tired.

Lee - almost to the bottom of the gorge.

Lee and Karen Duquette
at the bottom of the gorge.

Karen Duquette taking a much needed rest before the long hike back up to the car.